Dr Mamta Singh Pathania-PhD
Head of Department
Specializes in Phytoremediation and Phytomining, Phytoaccumulation studies in cryptogams (Bryophytes) under heavy metal stress conditions and their use for monitoring of regional and local patterns of deposition; Life member, Him Science Congress Association.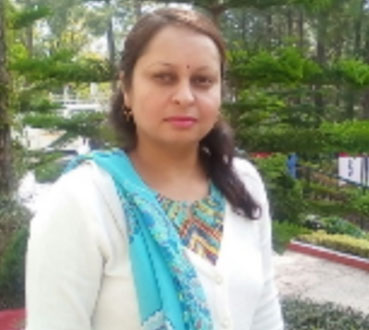 Dr. Kranti Thakur-PhD
Assistant Professor
(Floristic analysis & Phytosociology)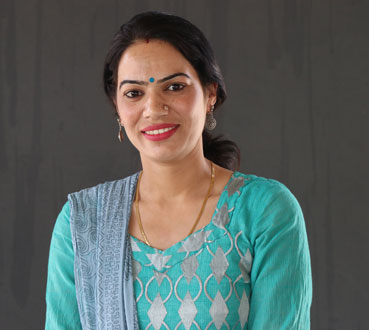 Dr. Kusum-PhD, SLET, B Ed
Assistant Professor
Specializes in Plant Biodiversity and Ecology. Have eight years of post graduate teaching experience. Life member of Him Science Congress Association.
Mr Ajay Rattan, M Phil, SLET, GATE
Assistant Professor
(Microbiology & Plant Pathology)